About us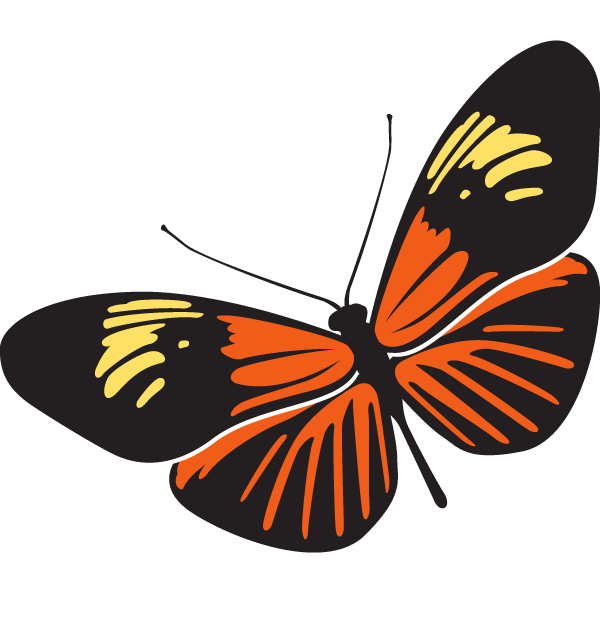 Rama-Rama is the Malaysian word for butterfly. Inspired by the lightness and beauty of a butterfly, we serve you stunning asian food in Landquart. We have specialties from Hong Kong-China, Malaysia and Thailand.
If you are looking for good food and enviroment, then we are the right place you are looking for.
We offer big varieties of menus, for example the "Starter Platter" with all the goodies, spicy meals, like the Malaysian/Thai curry, as well as a big selection of vegetarian dishes. We strongly recommend our Cantonese fried duck and all our specialties are home cooked-prepared.

A comfortable homely enviroment, our restaurant is divided into two parts, furnished with natural wood making it a warm and welcoming atmosphere. Lightly decorated with chinese lanterns and chinese imported chairs making you feel homely and comfortable. We have a capacity for more than 80 people and therefore also suitable for banquets. During the summer months you can enjoy your food and the warm weather on our beautiful, roofed terrace with more than 40 seats.
The owner, Kok Hoong Siew, with Chinese roots, borned in 1964 and raised in Ipoh, Malaysia; a country shaped by various Asian cultures. Ipoh a food haven and hotspot for good food, with influence of malay, chinese and indian cuisine. Familiar with the specialties and foods from these cultures, Siew came to Switzerland in 1983 and visited the Swiss School of Tourism and Hospitality in Chur. During his training program he completed internships at Hotels in Graubünden and Zurich, before starting with Rama-Rama in 1997 (China Restaurant in Chur from 1990 to 1997), he gathered experience at various China Restaurants in Zurich.
Since 2014, Hai Lin, from China, came in as the partner of Siew. Lin is a graduate from the Hotelfachschule in Luzern, and also a former trainee at Rama-Rama completing his internship here. He knows the business very well and became a part of our family.

Our mission
In Switzerland, Asian-Chinese restaurants are usually rather expensive. The uniqueness affects the price. In 1997, Kok Hoong Siew opened the Asian Restaurant Rama-Rama in Landquart; and since then he has dedicated himself to changing the expensive image of Asian Cuisine. His restaurant offers a large selection of menus at affordable prices.
For our guests who do not want to spend much or have tight budgets, Rama-Rama offers special meals at low prices. The Lunch Menu from Tuesday to Thursday, ranges from CHF 10.-- to 16.50. with at least 20 choices to choose from.. This does not affects the quality of the food and service. The customer simply gets more for less! On Friday lunch, we have a All You Can Eat Buffet for just Chf. 20.--!! Offering variety of Appetizers, soup, 4 Main courses and dessert.